The studio (2 – 4 persons, 2 double beds) with separate entrance is part
of a traditional cottage built in the style of the famous 1920s, the Belle Epoque, with a beautiful garden on one side and De Haan's green lungs (its forest of about 50 square kilometres) on the other. The house is situated at only 200 meters from the centre of De Haan (Coq-sur-Mer).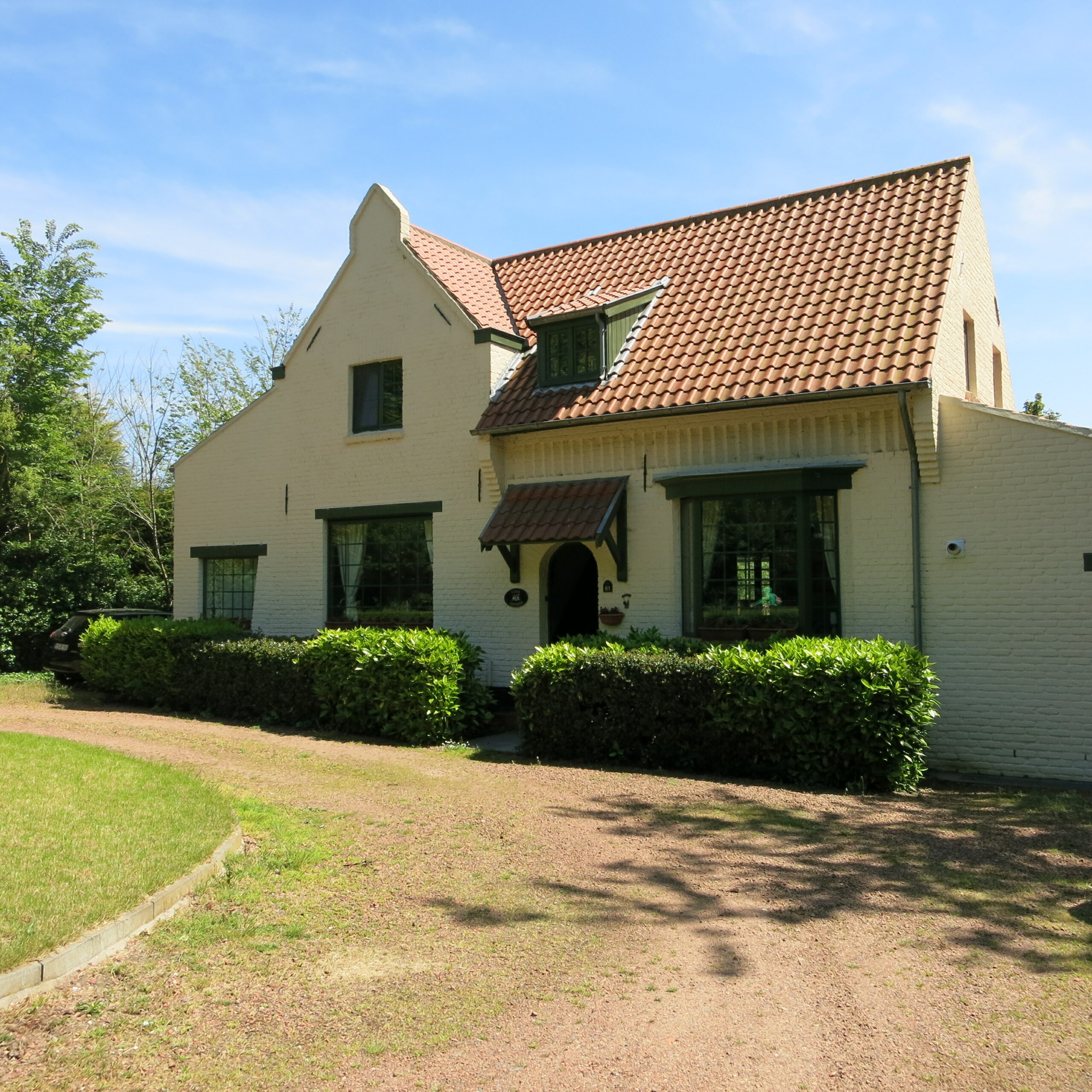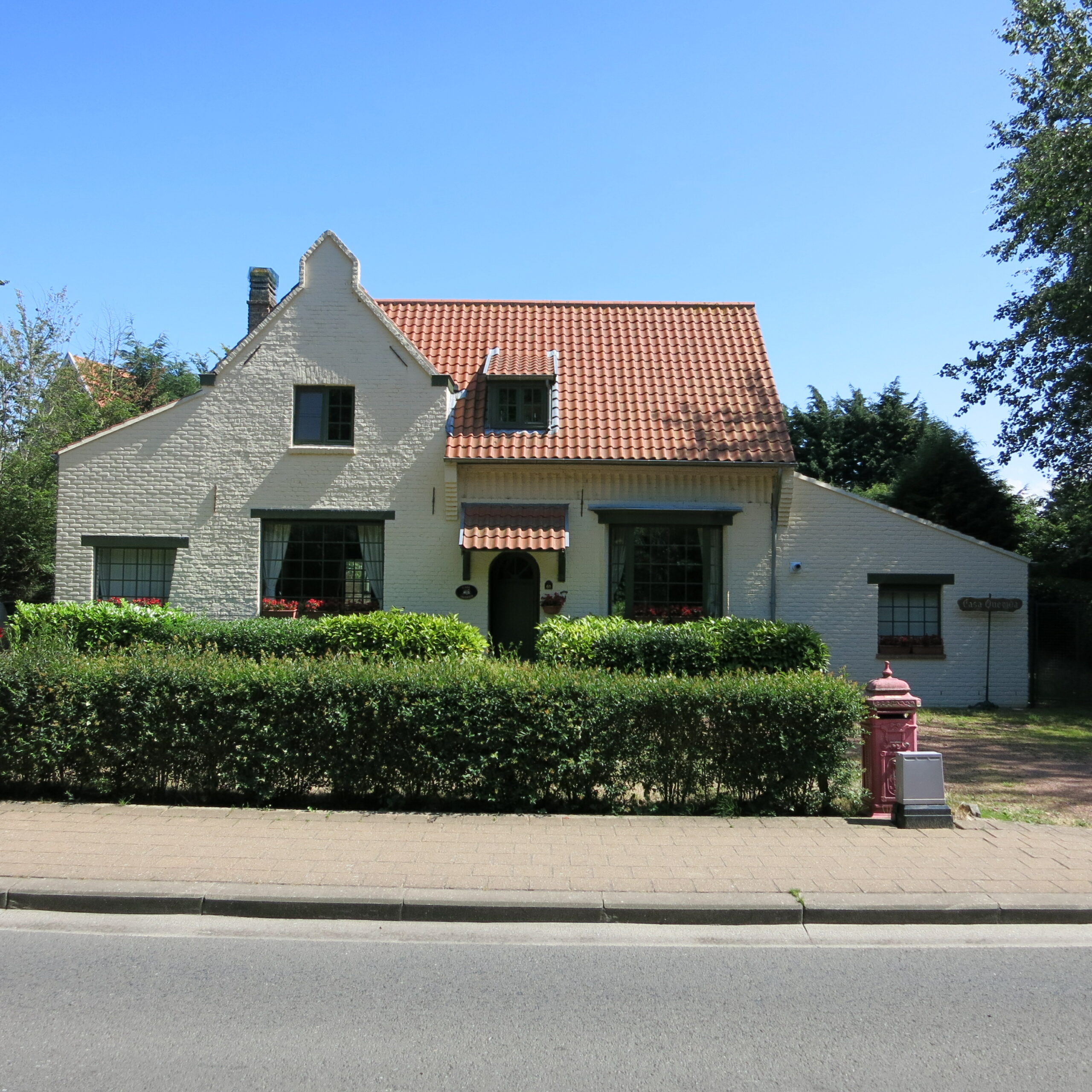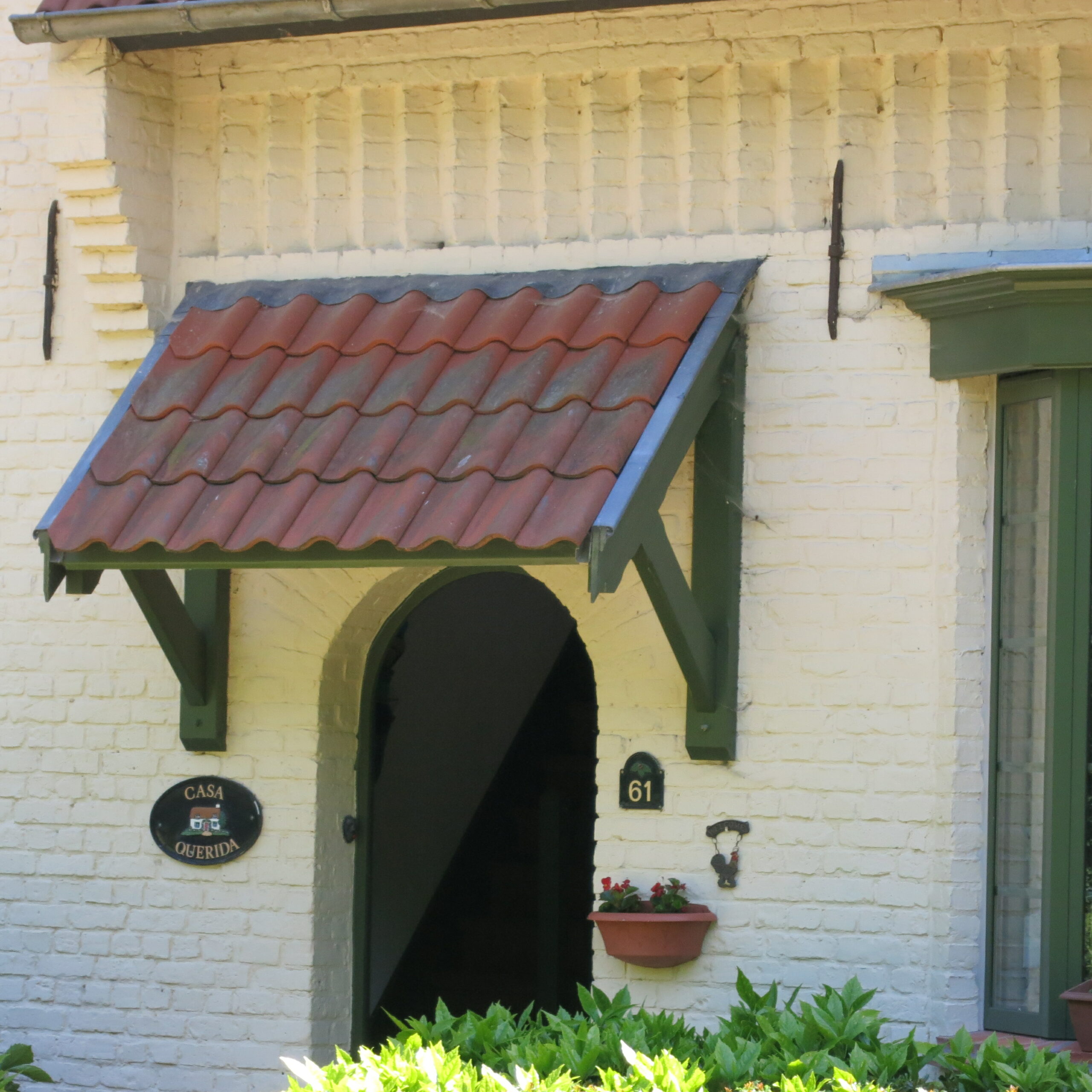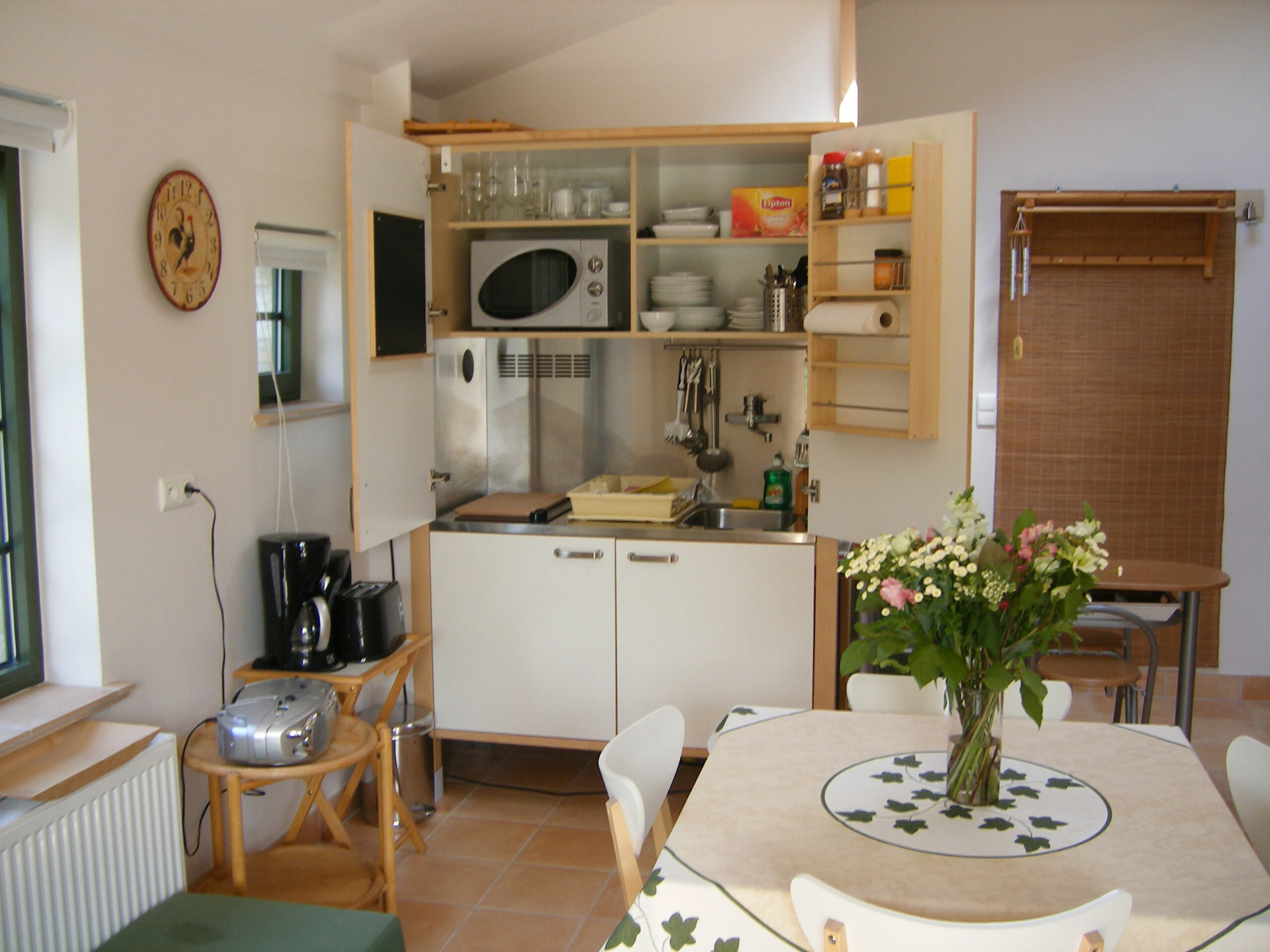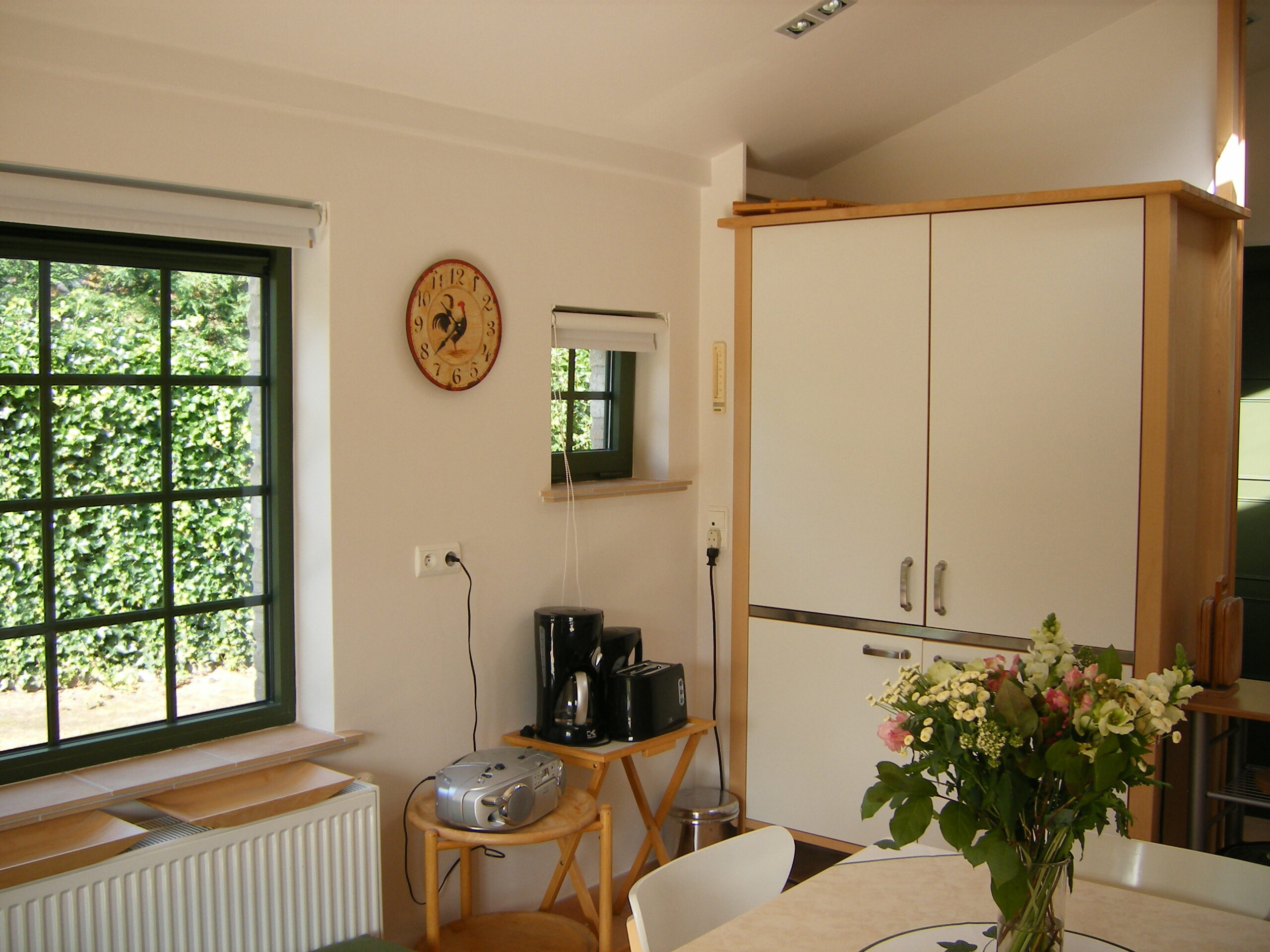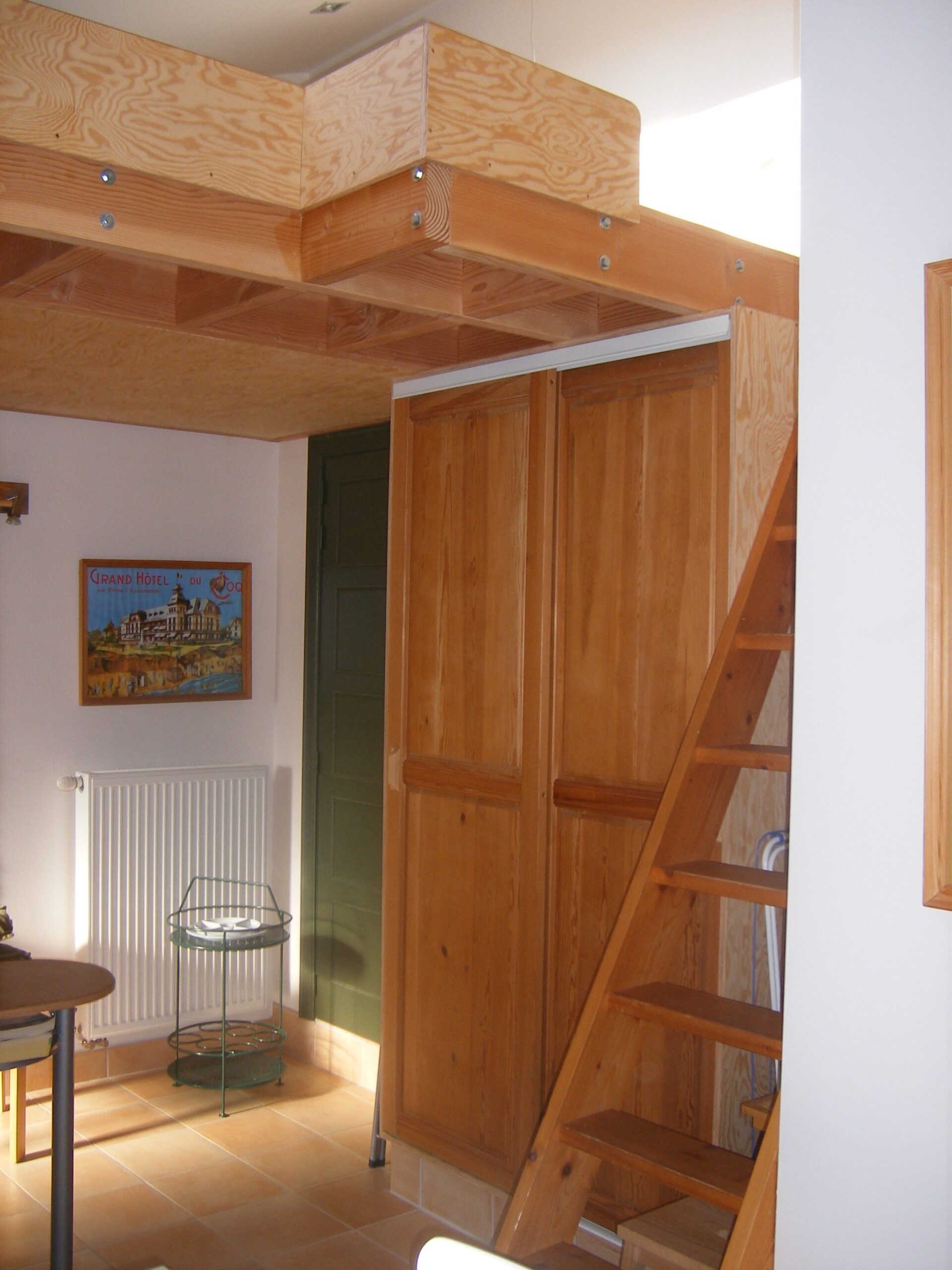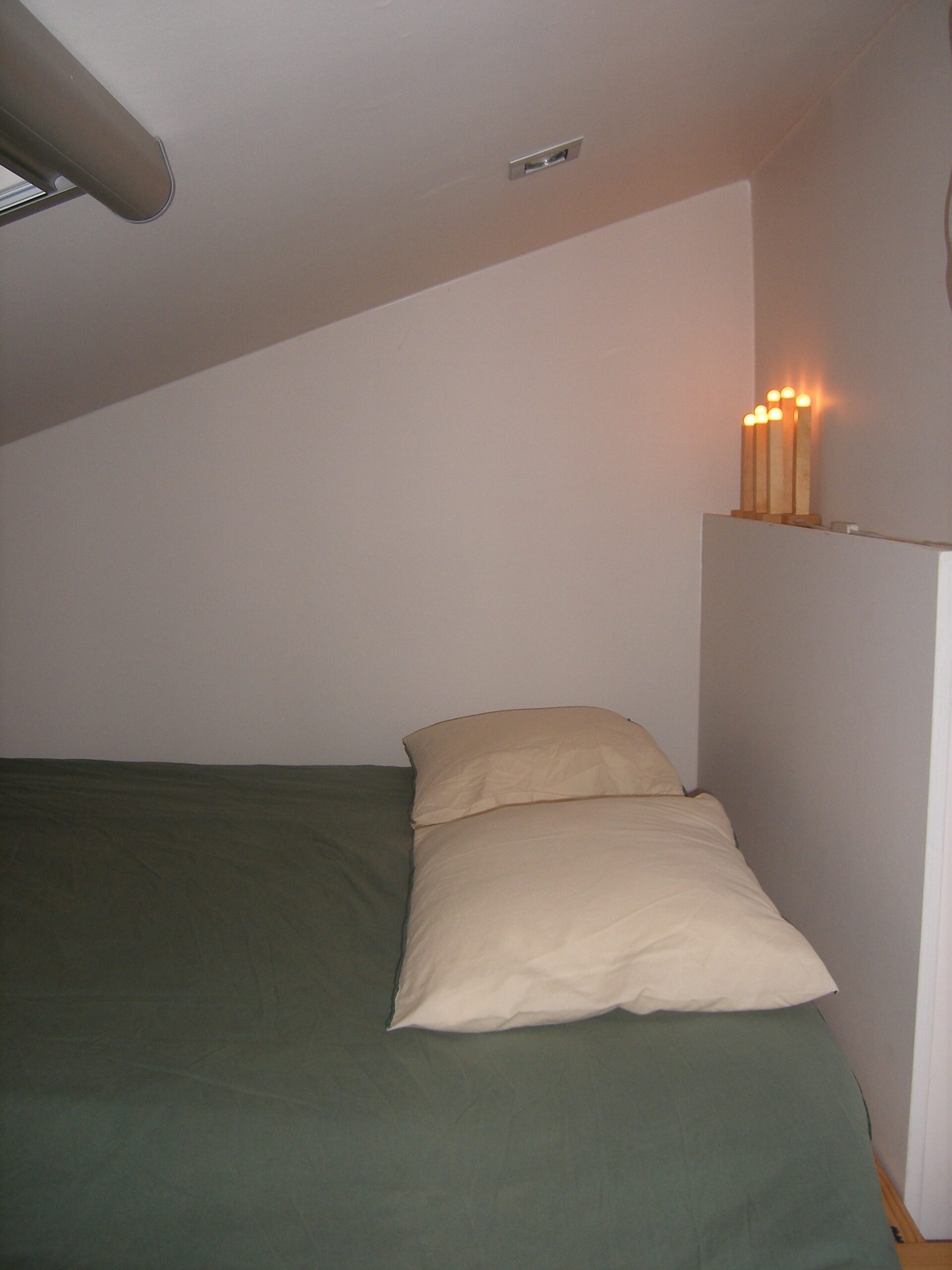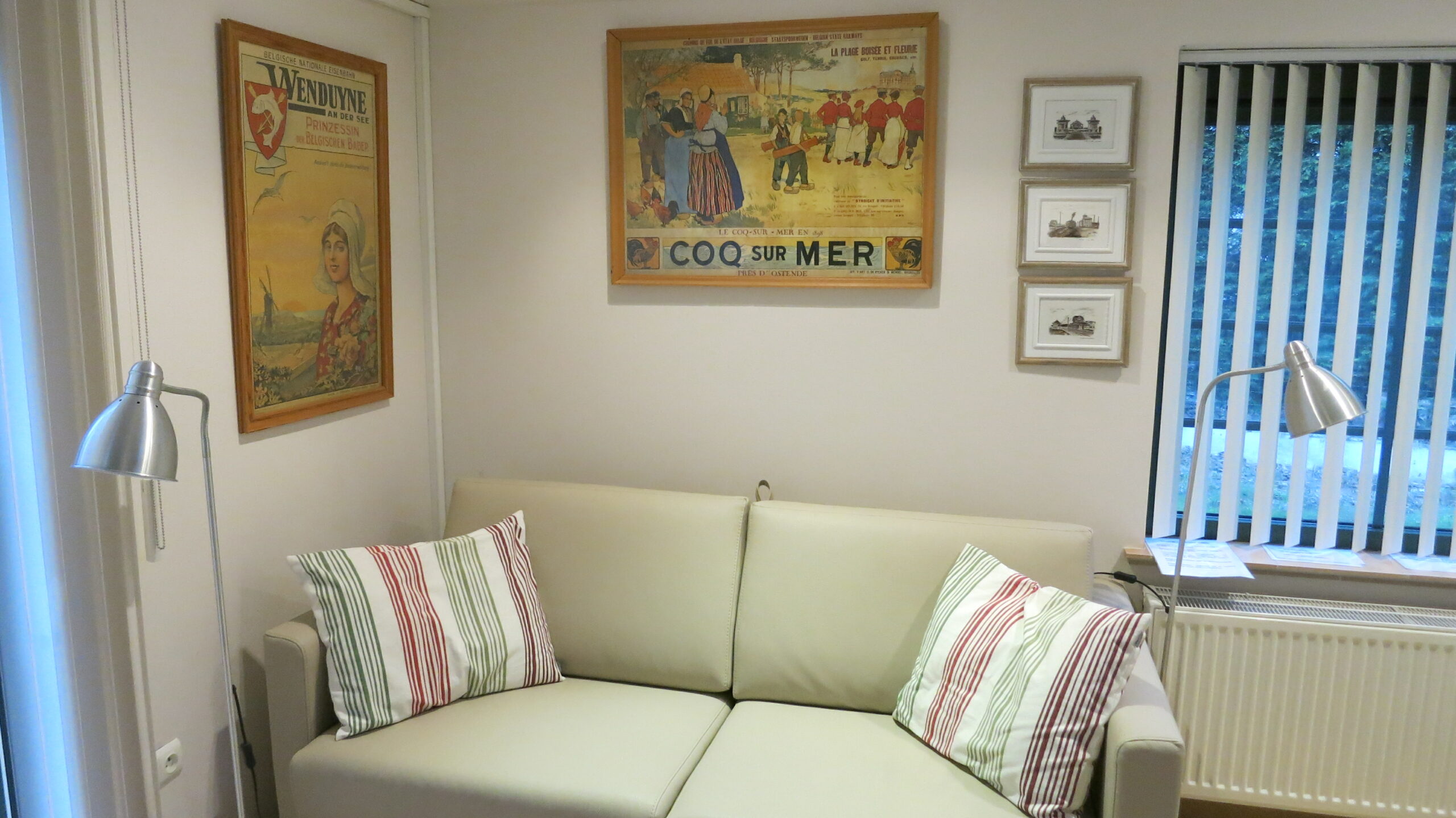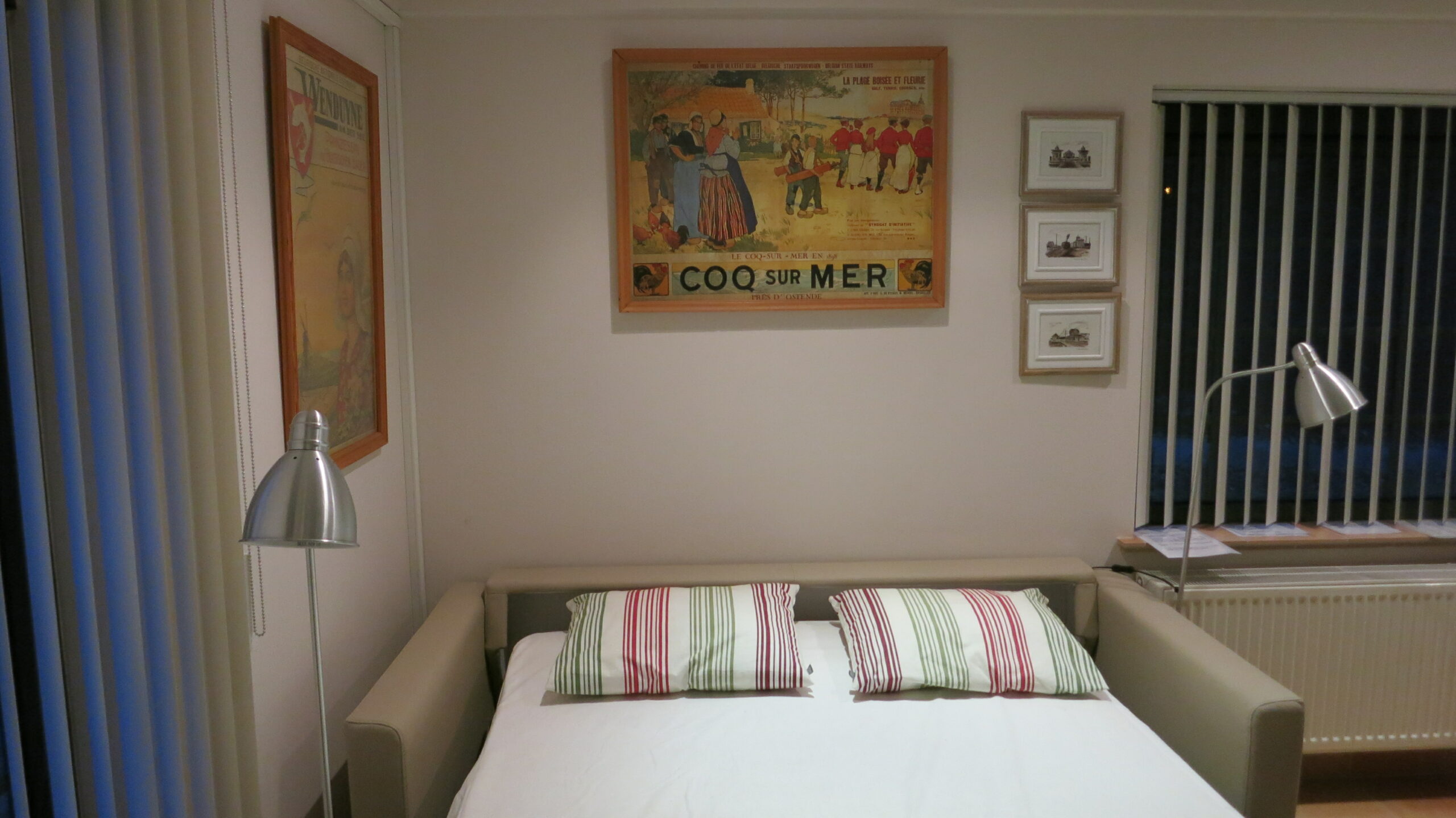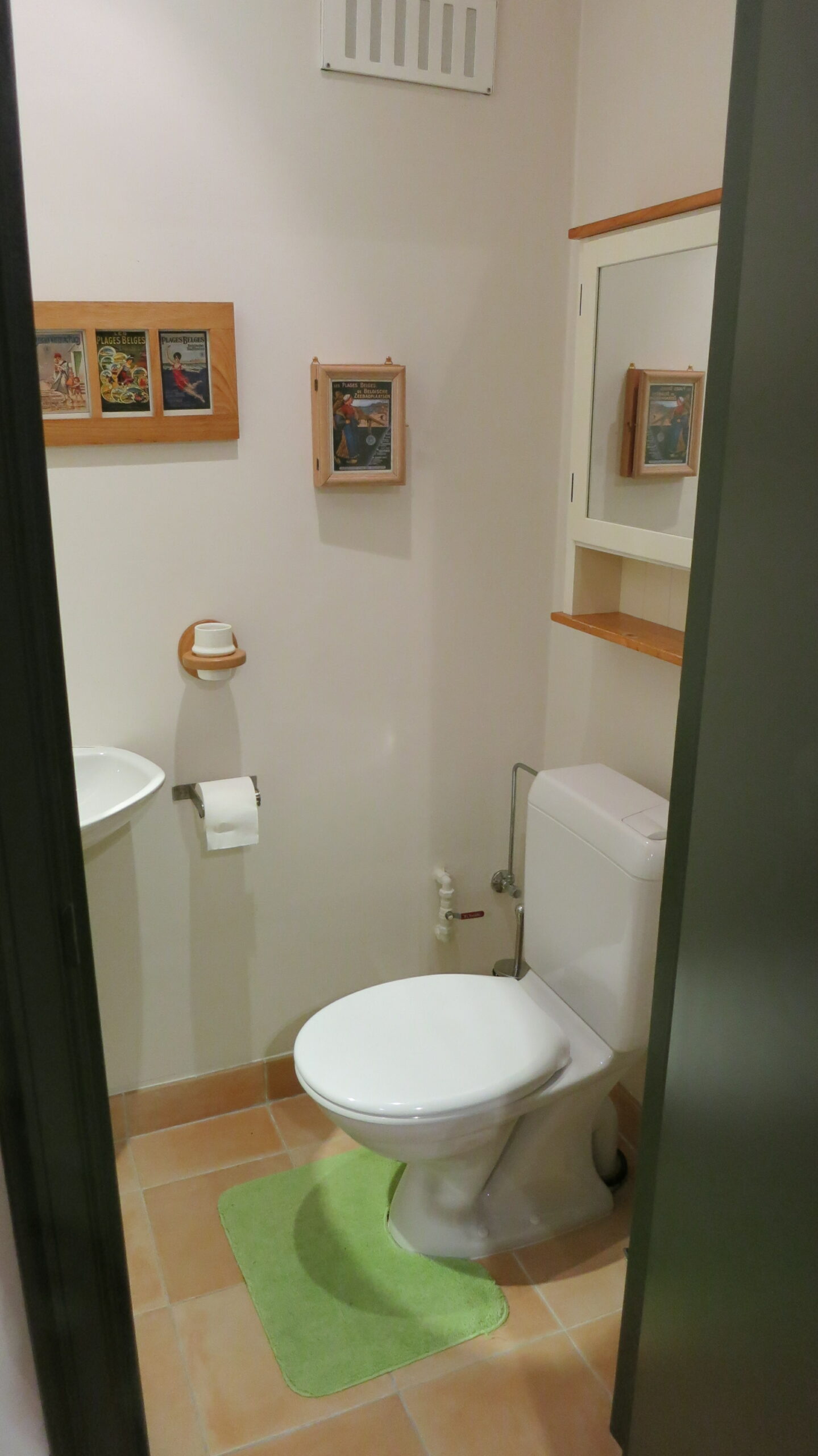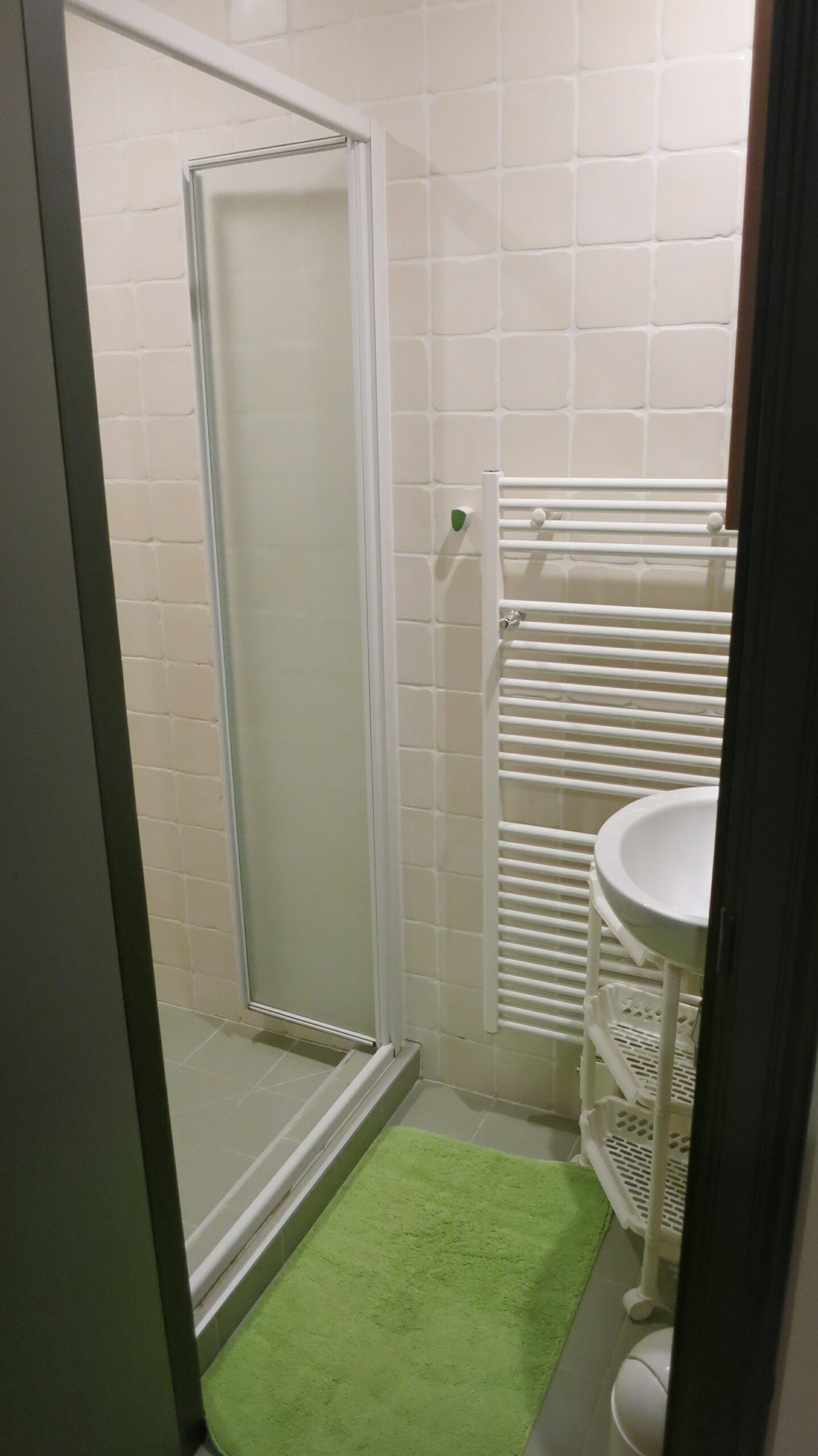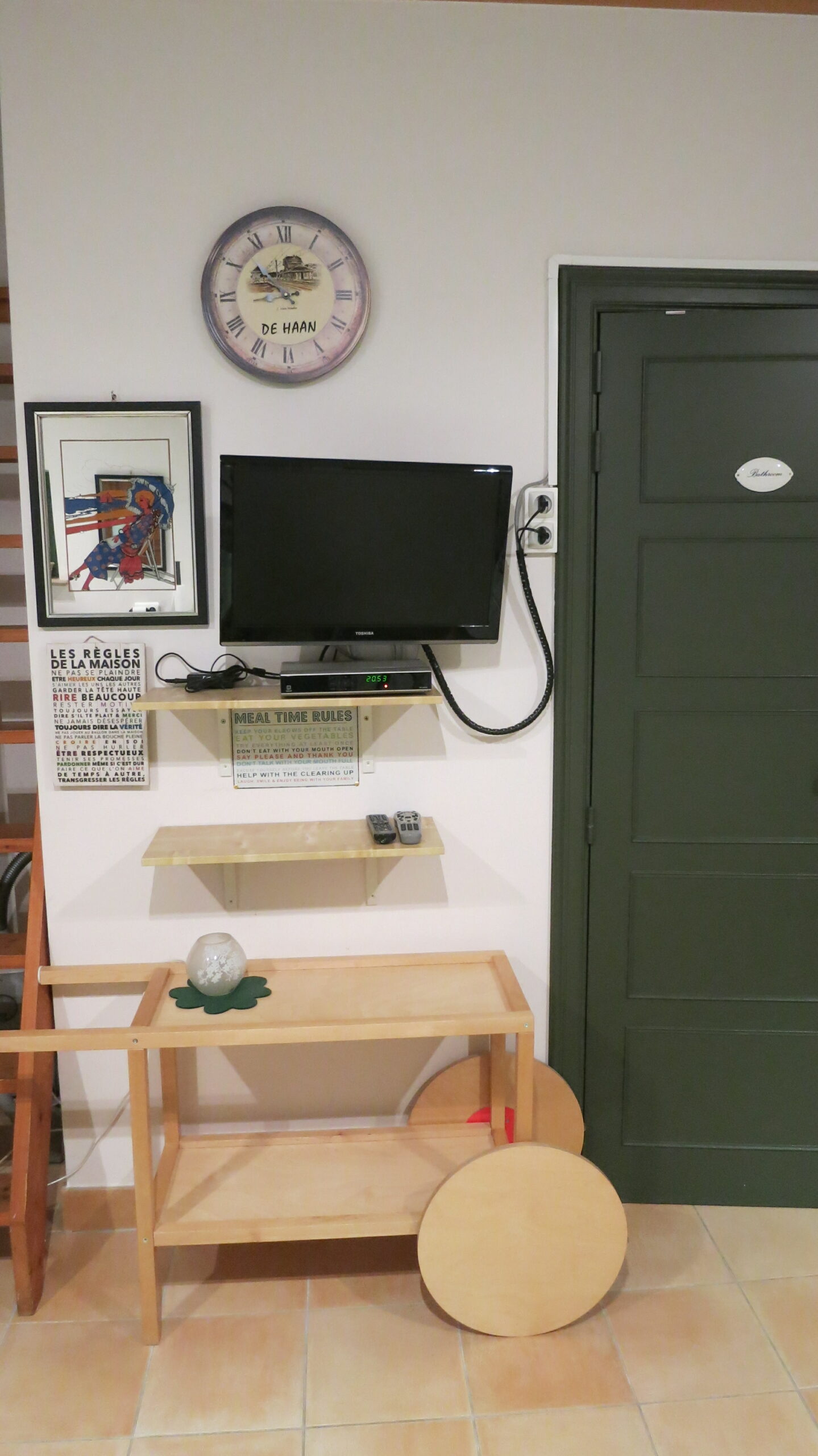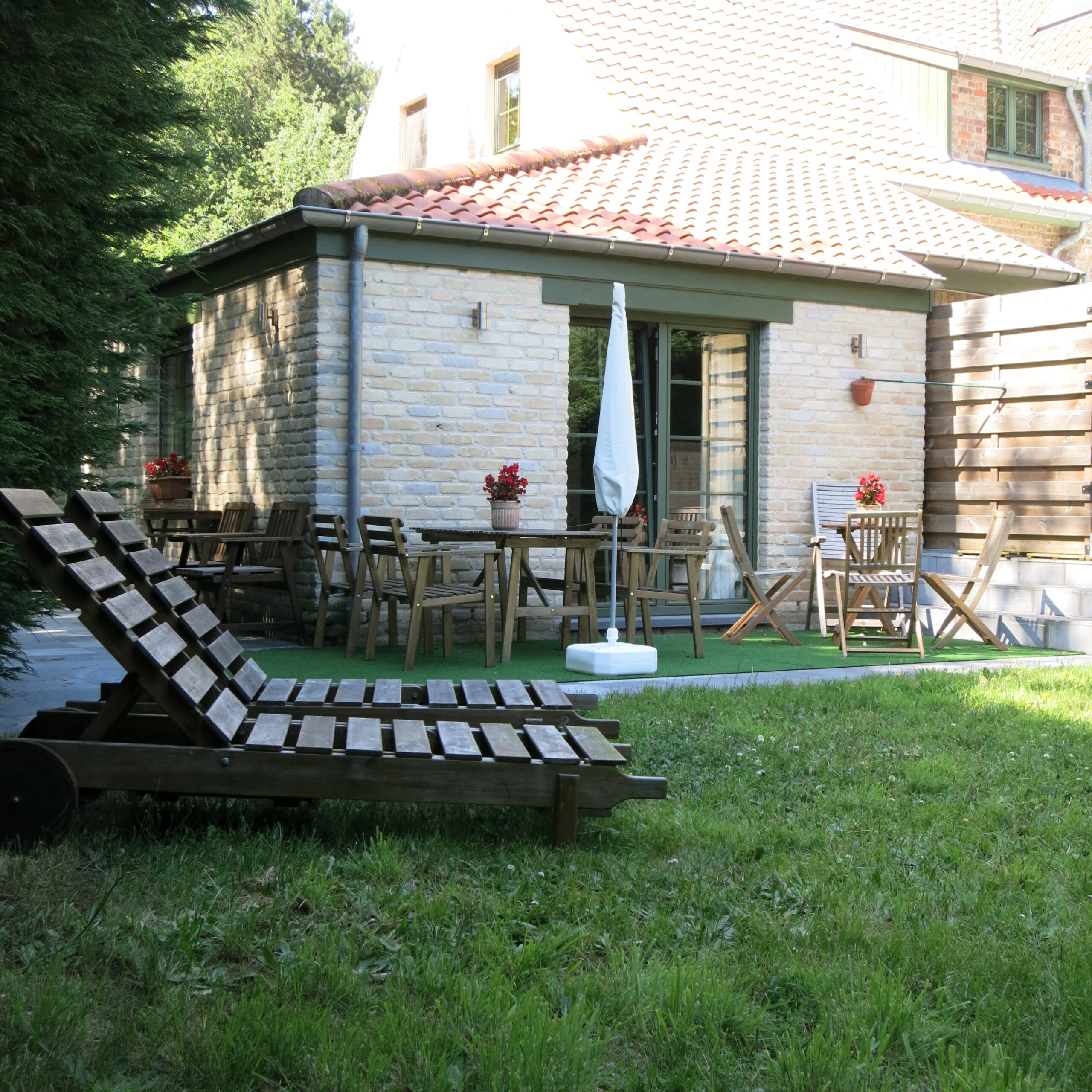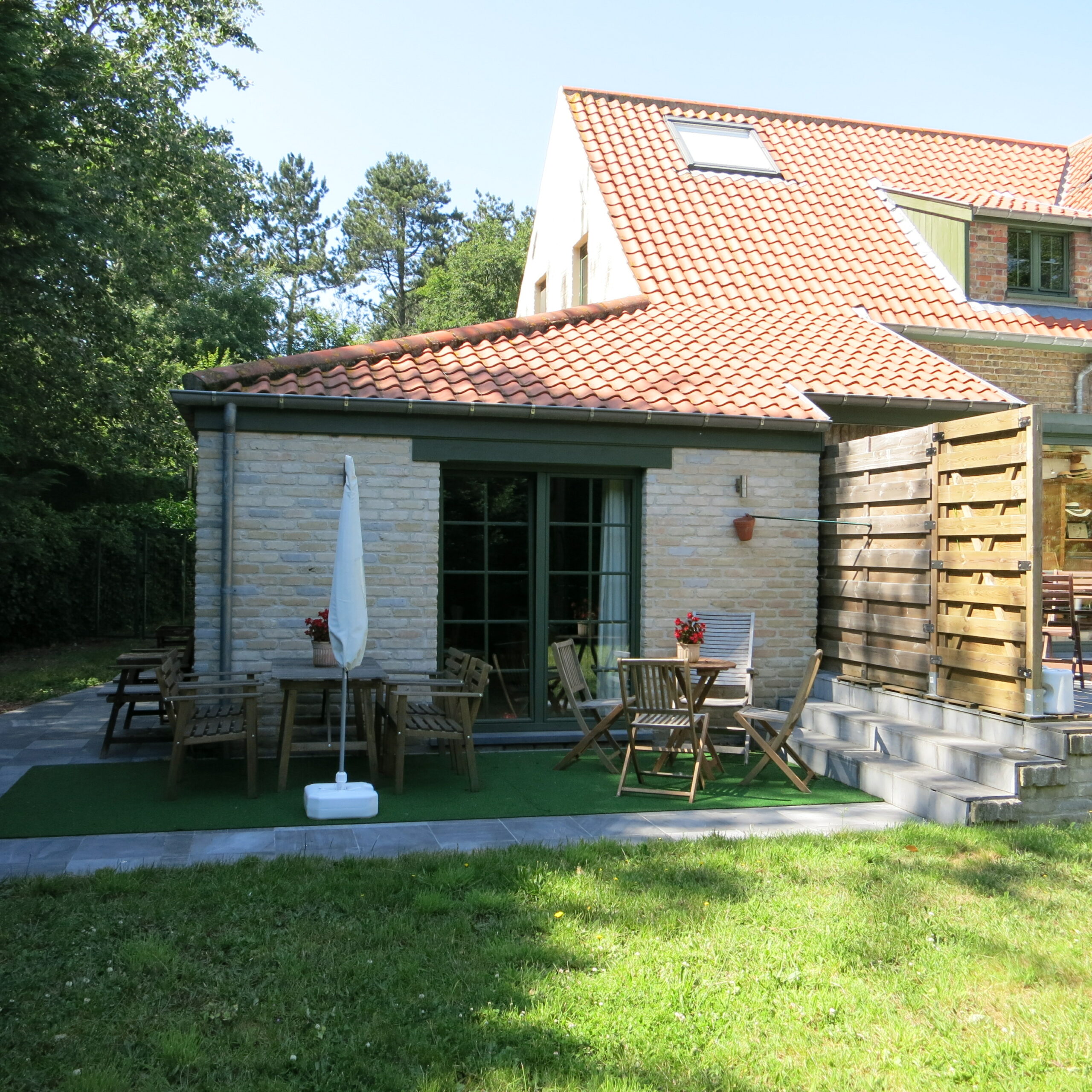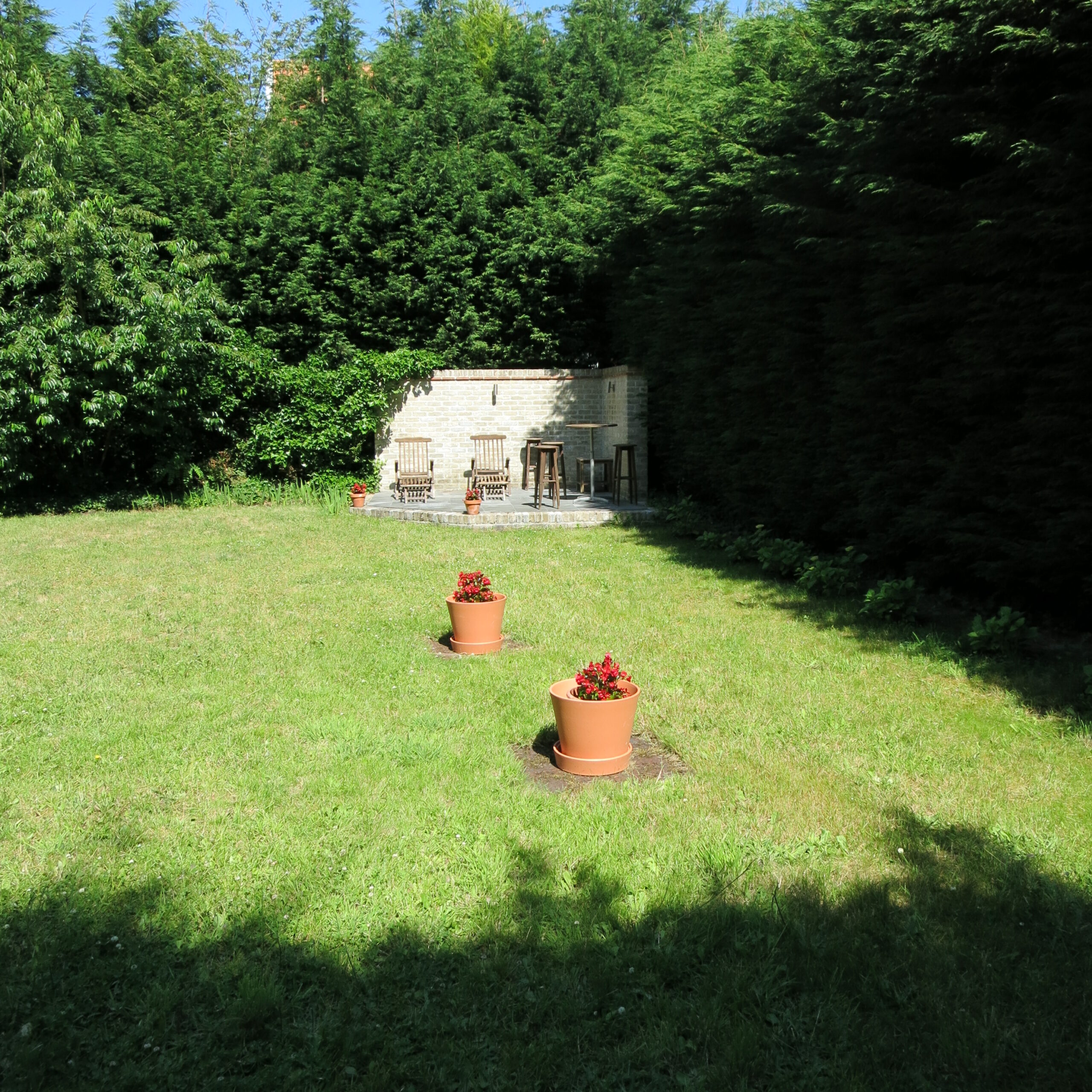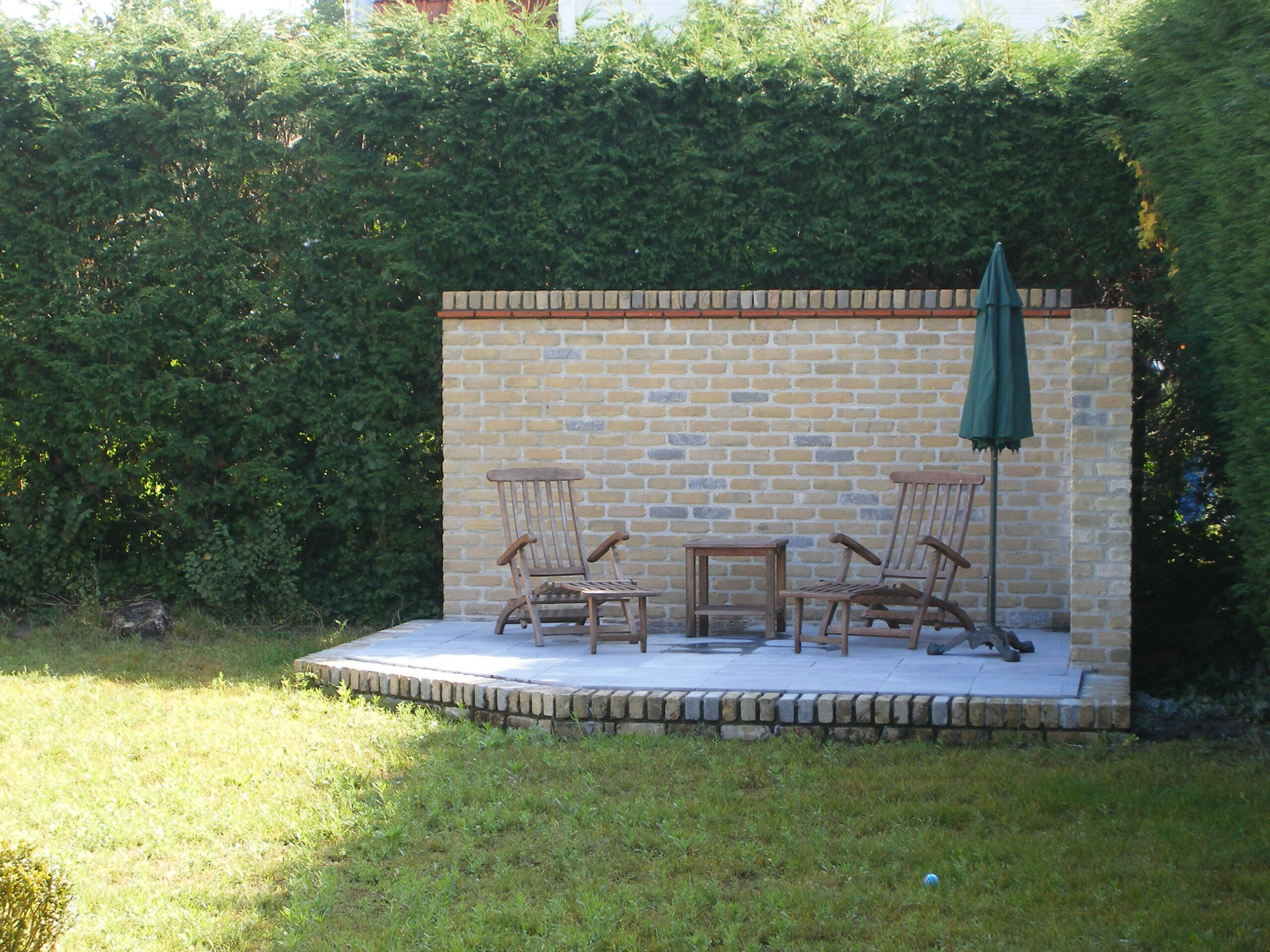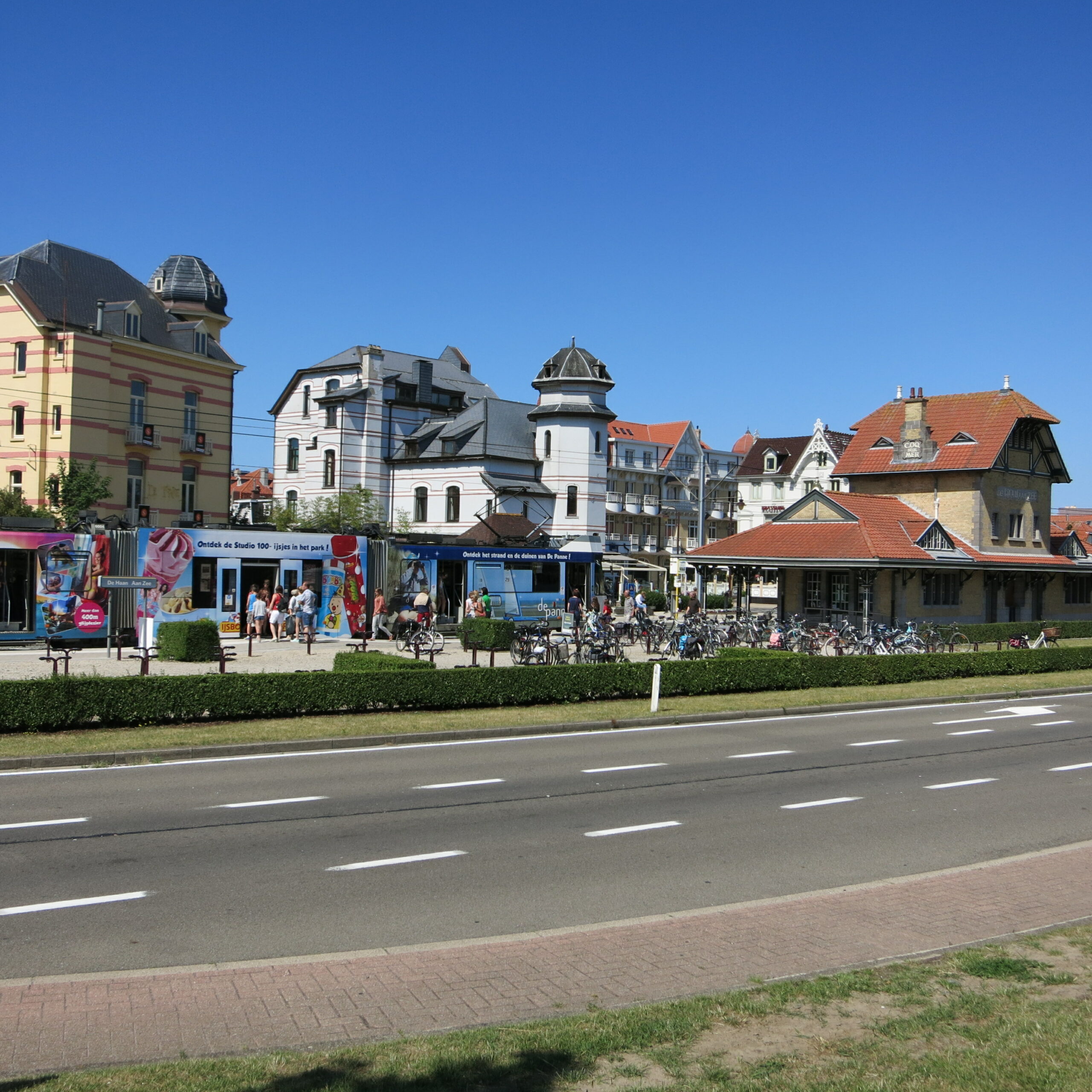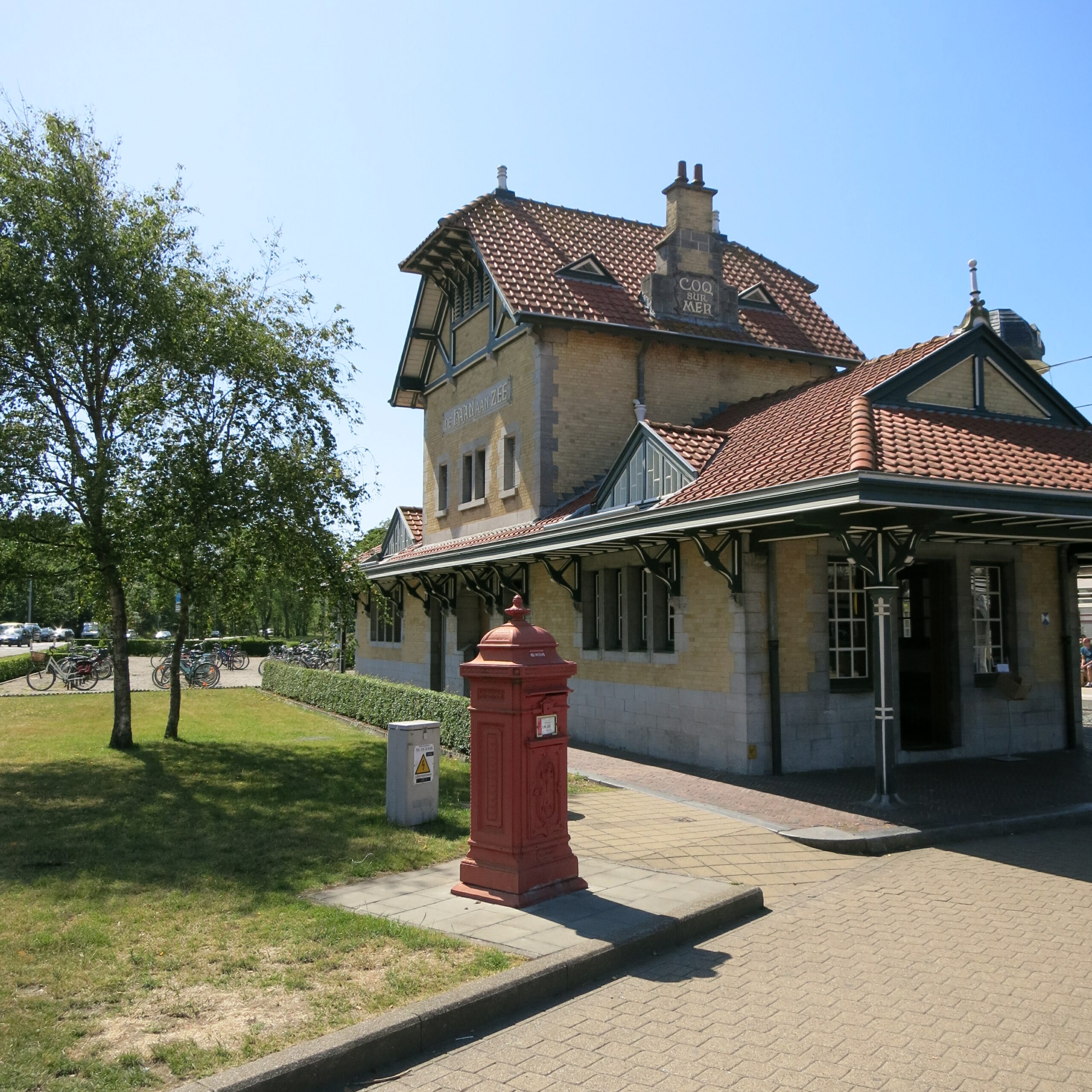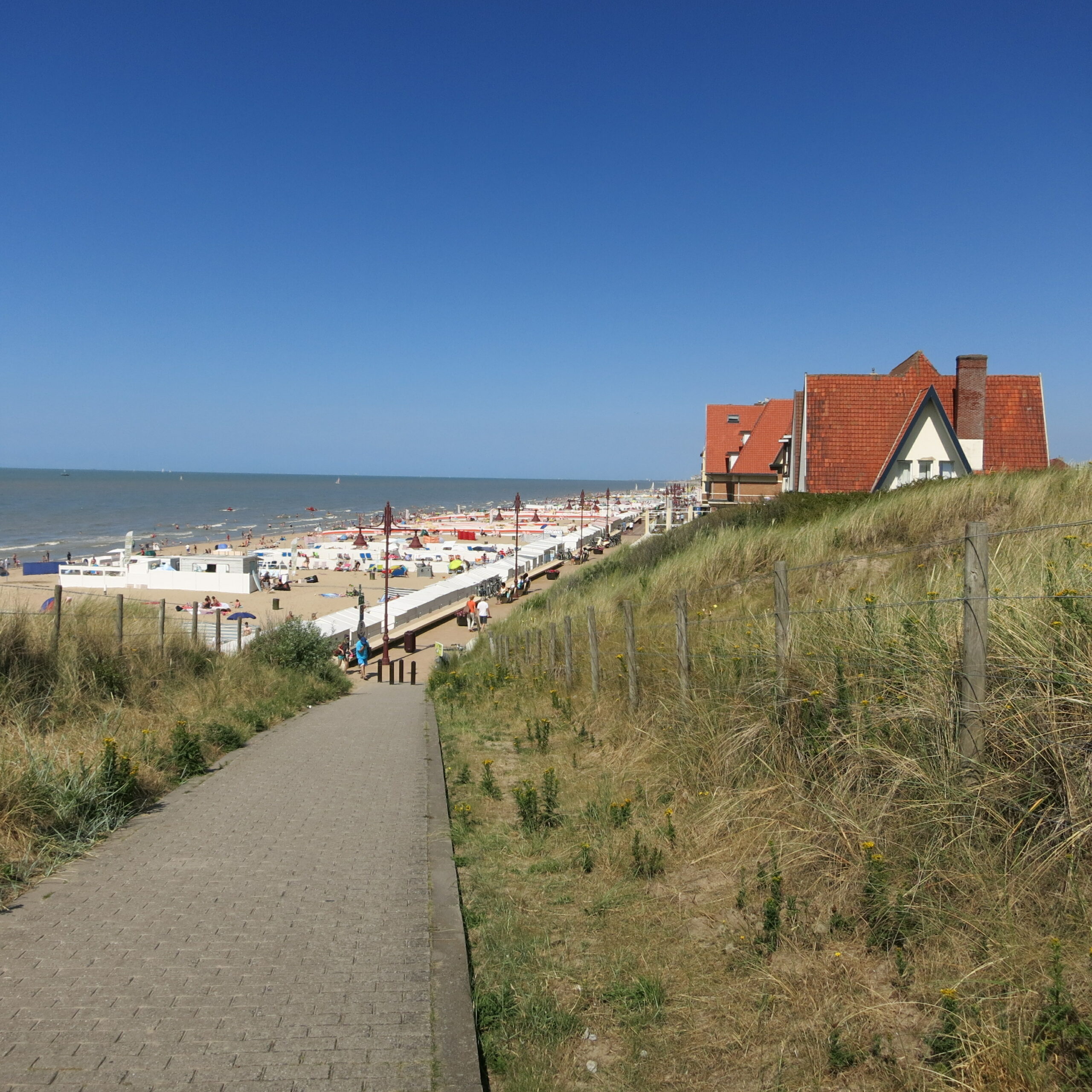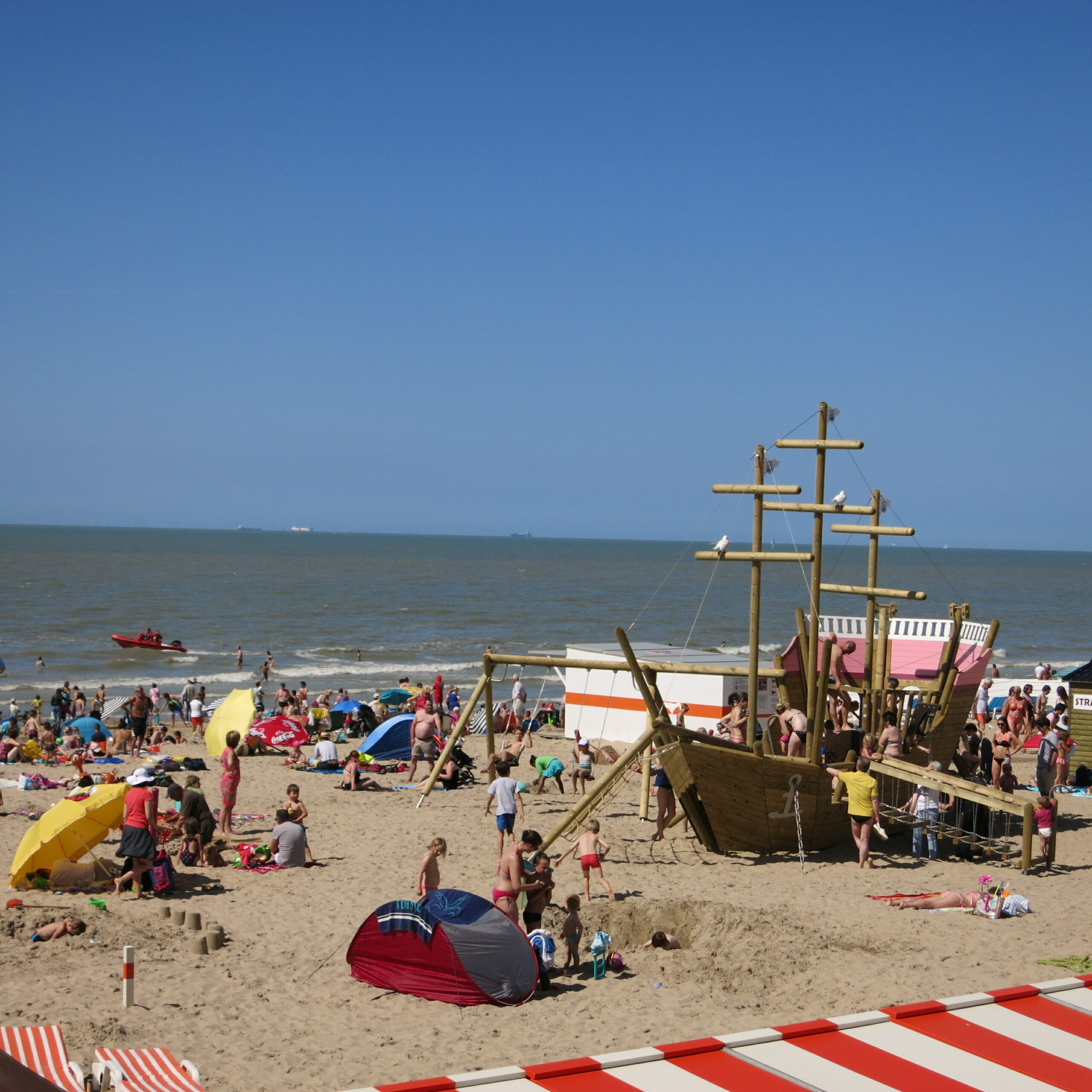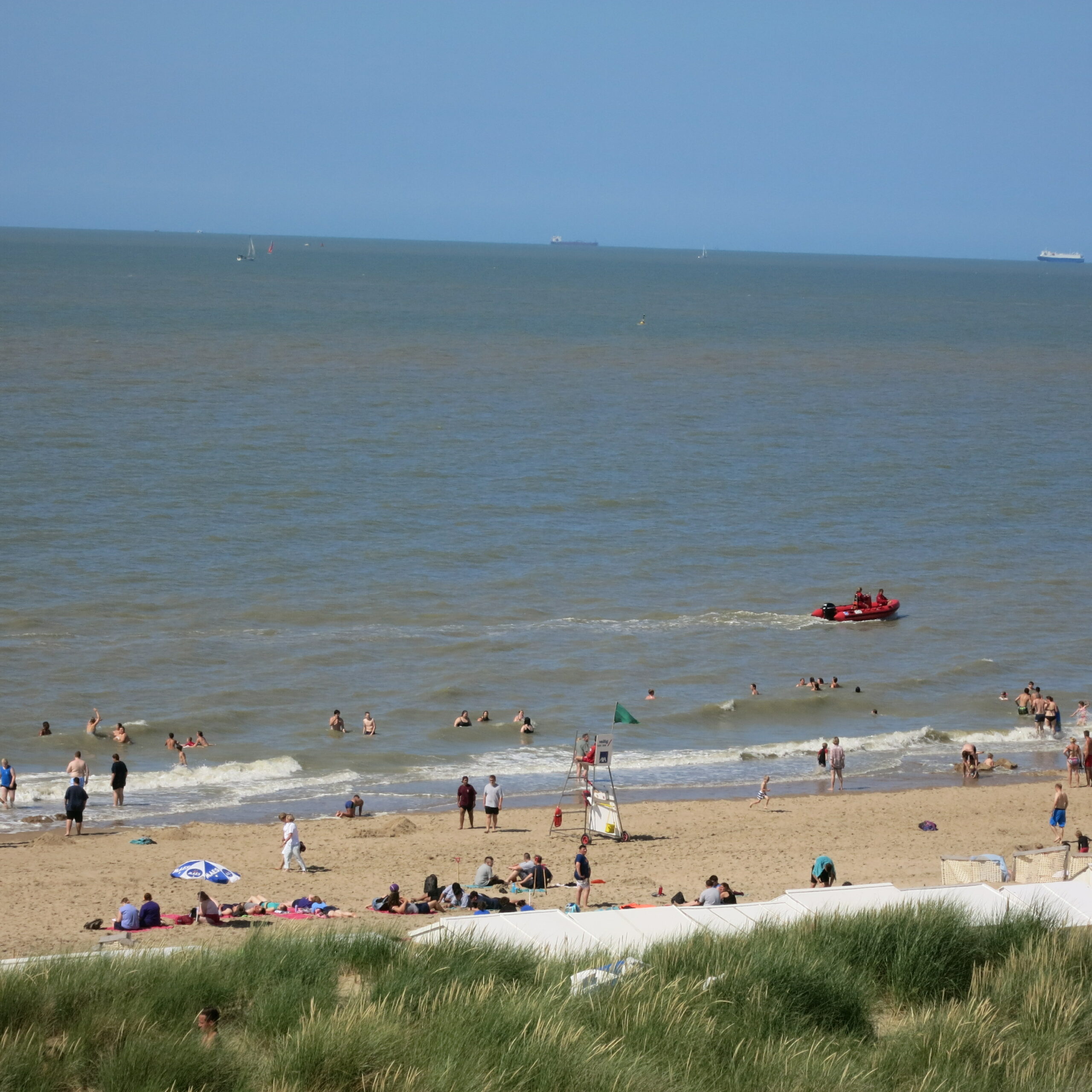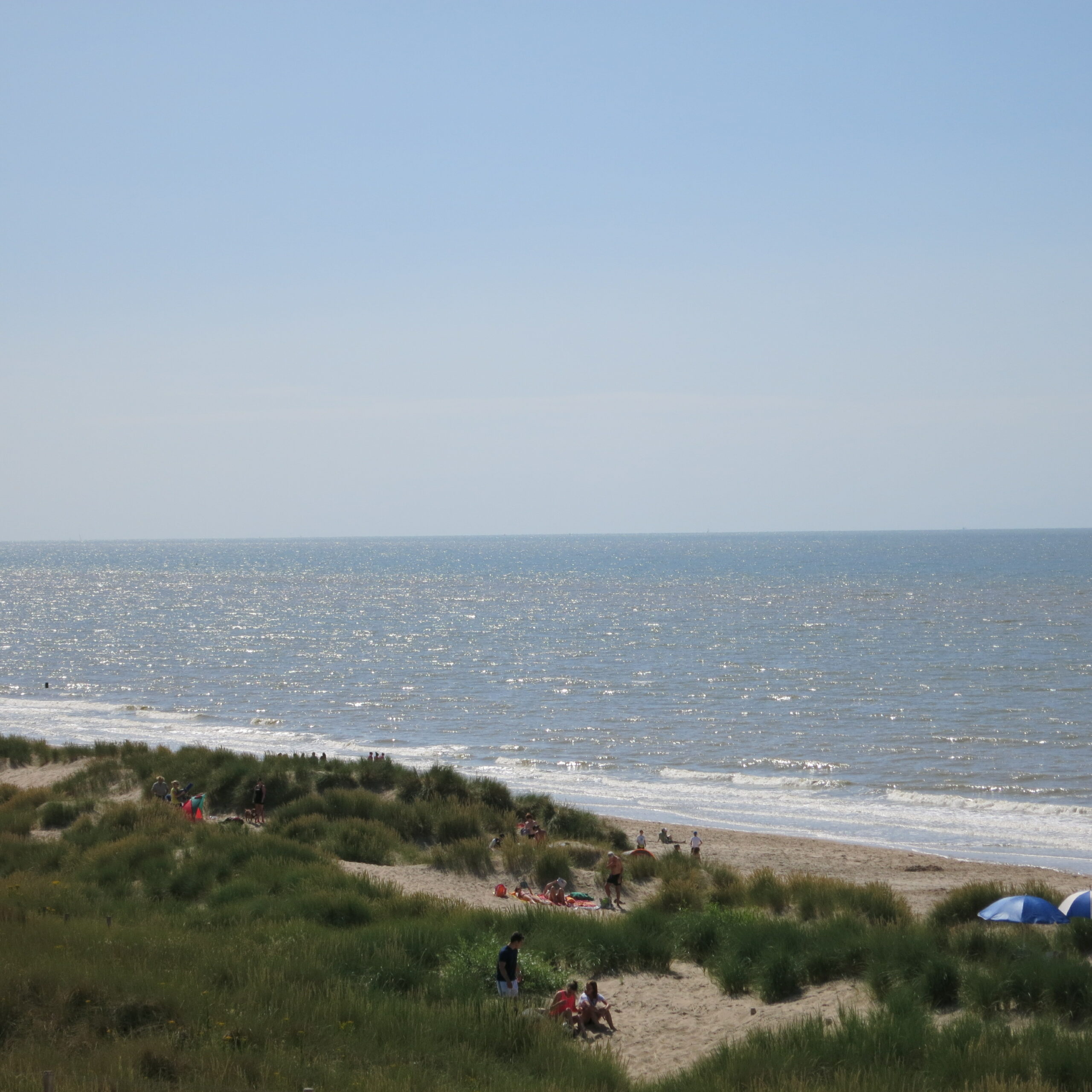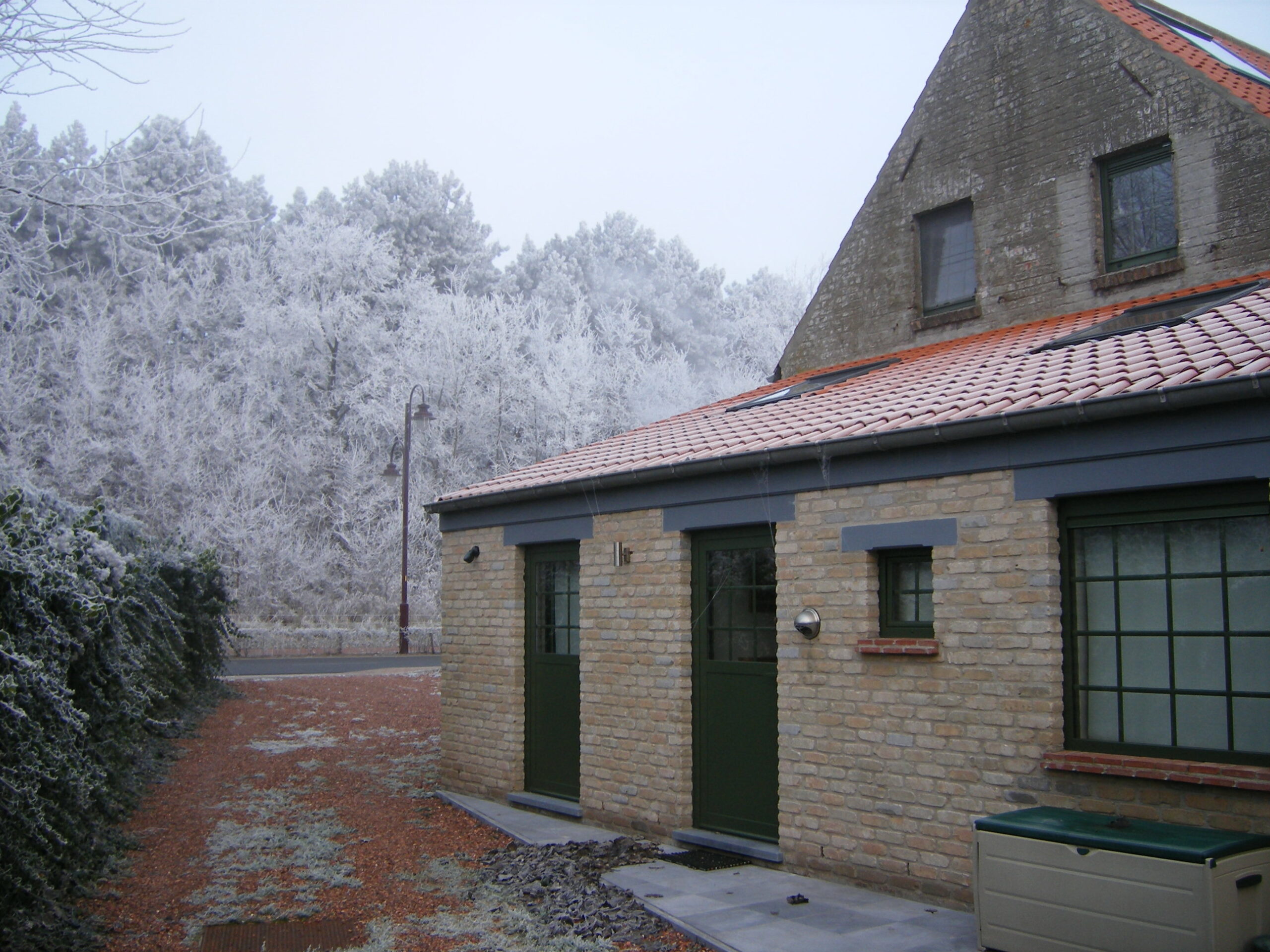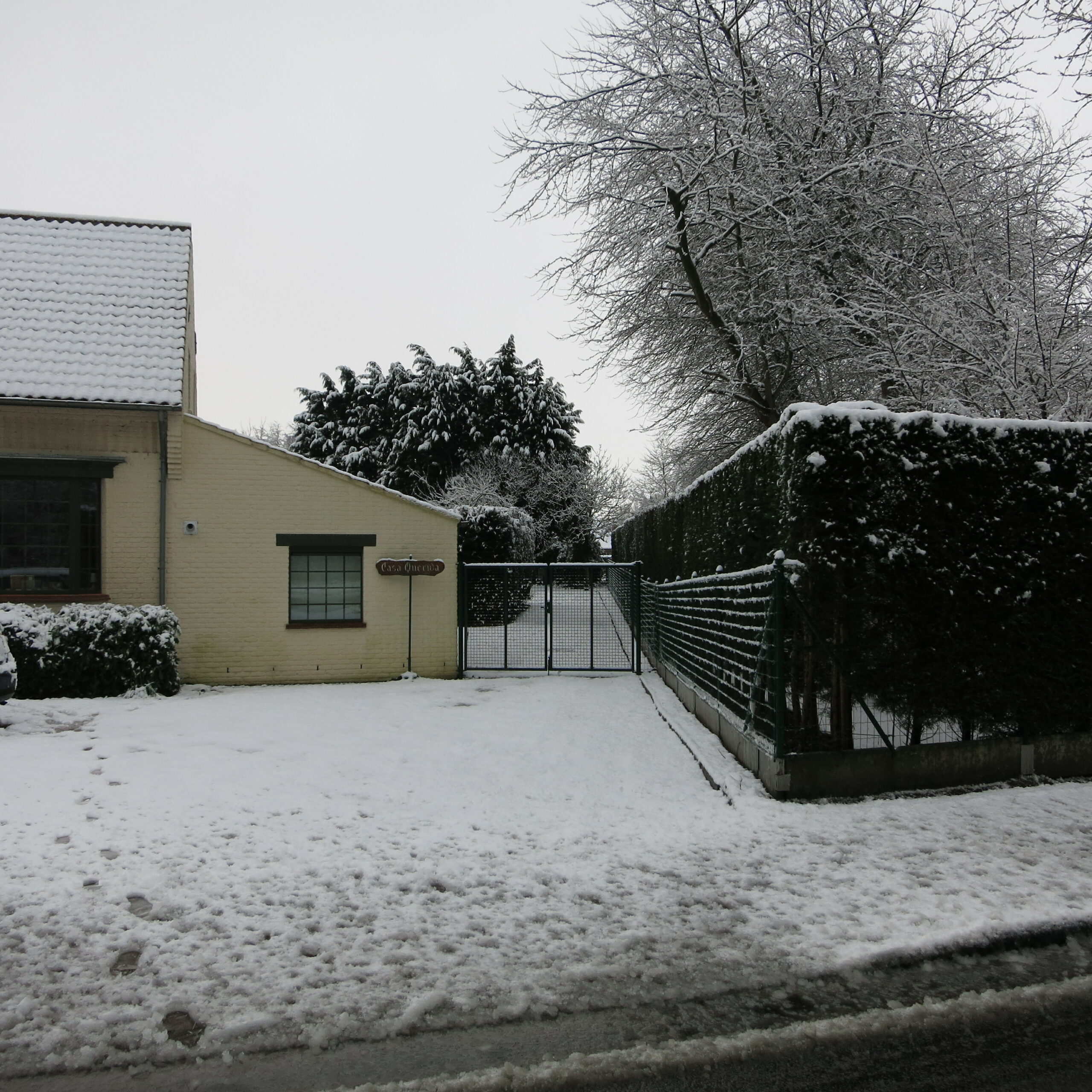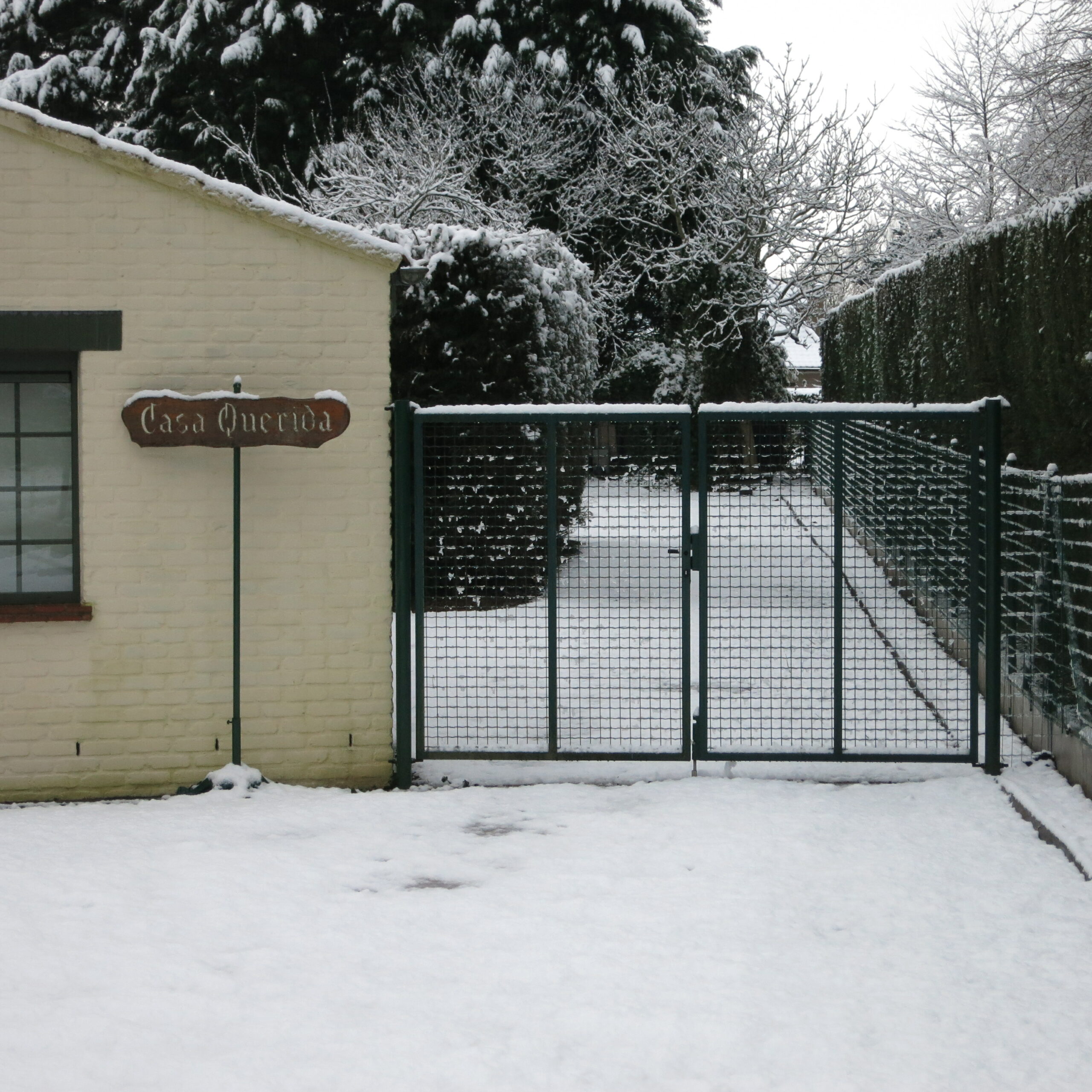 This romantic village at the seaside is famous for its picturesque buildings from the Belle Epoque era. It is a place favoured by those looking for a quite oasis to get away from the hustle and bustle of their everyday lives.
Bruges, also known as the "Venice of the North", is only at a 15 km drive. Tourists from all over the world visit this gorgeous medieval town throughout the year. There is also a direct bus to Bruges.
Ostend, The Queen of the Belgian sea-side resorts, is as close as 15 km. If you prefer public transport, there is a tram travelling along the entire coast. The famous tram station, which was built in 1902, is situated just 200 meters from the house.
Contact
Email: marc@casa-querida.be
Tel: +32 477 61 69 04